5.0 | 1182+ Real Hockey Players
1182+ 5 Star site-wide Reviews
Youth Blade Tech Pullover Hoodie
Description

Whether you're headed to the rink for an early morning warm-up, or you're on the road for primetime rivalry... there's something different about those days when you're in the zone. It's a laidback intensity, a calm excitement, a humble confidence.

No one piece of gear will help you capture this energy better than the Warroad performance hoodie. Light and breathable, with a tight professional look. The fleece interior will help you stay comfortable and relaxed while you loosen up in the training room or stretch out with your teammates.

The flexible athletic fit is ideal for fall dryland training or pre-game walkthroughs. And the Flat Lock stitching makes it tough enough to wear on the ice for coaching, no-pads workouts, or pick-up on the ODR.
Feel the Warroad Advantage. On Ice or Off.
Select the best of the best
Made from only premium materials to give your game- and style- an edge.
Get it fast & hassle-free
Quick shipping and free 30 day returns. Because when you win, we win.
Wear what the pros wear
From the pond to the arena and everywhere inbetween- welcome to the team.
We live and breathe hockey. It's that simple.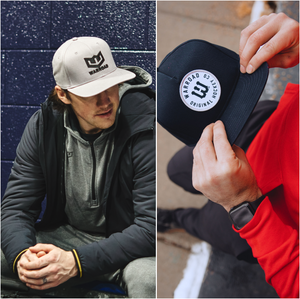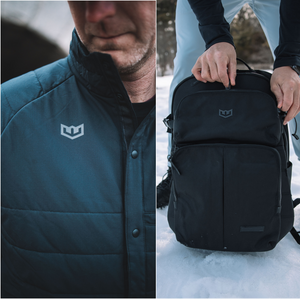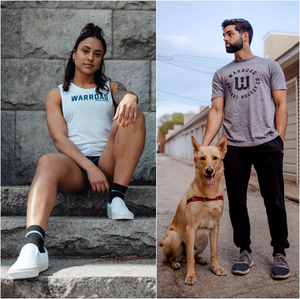 We live and breathe hockey. It's that simple.
For hockey players. By hockey players.
With NHL great TJ Oshie as one of our founders, you can be sure every product we make is designed for pro-level performance.
Premium quality, every time.
Each piece in our collection is built from only high quality materials, with hockey-tough construction to stand the test of time.
Performance on ice and off.
We know your game isn't limited to just the ice. So we make top line gear for every aspect of the hockey lifestyle.
Trusted by the Best in the World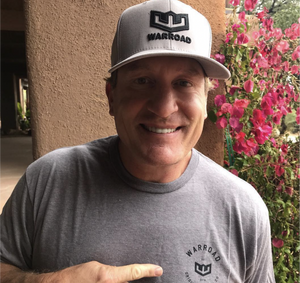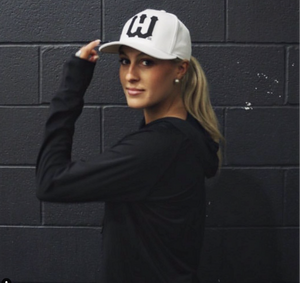 Approved by
Josh Morrissey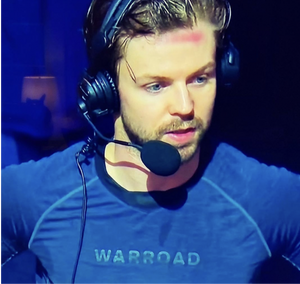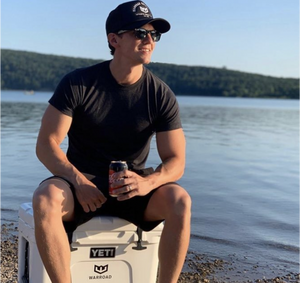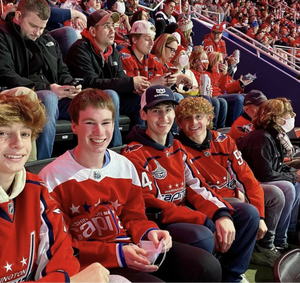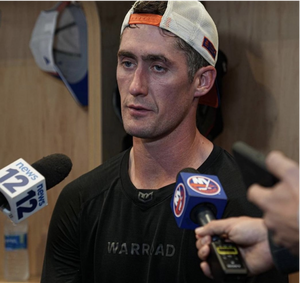 Approved by
Brock Nelson
Approved by
Tom Wilson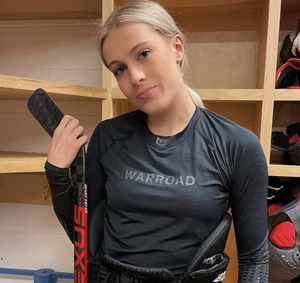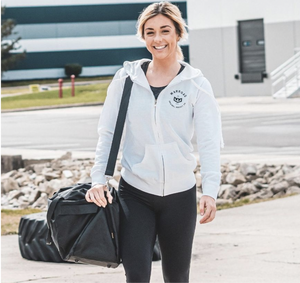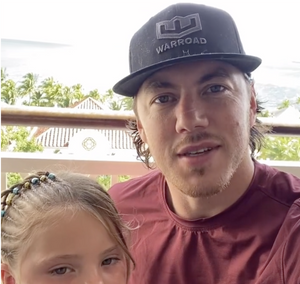 Approved by
TJ Oshie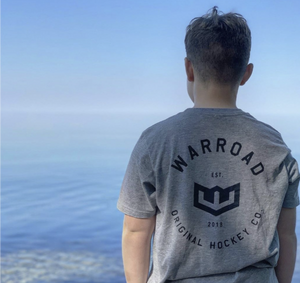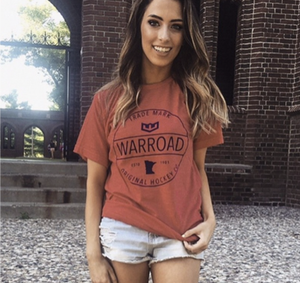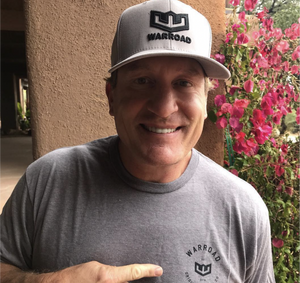 Approved by
Josh Morrissey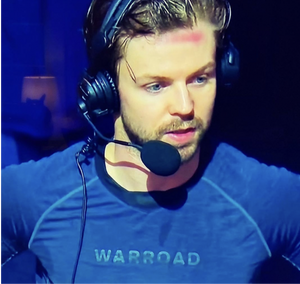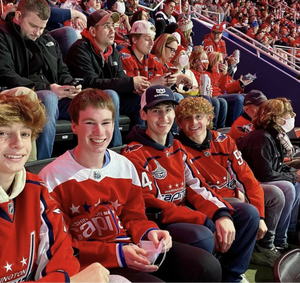 Approved by
Tom Wilson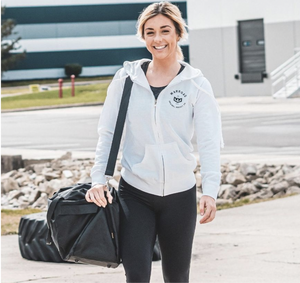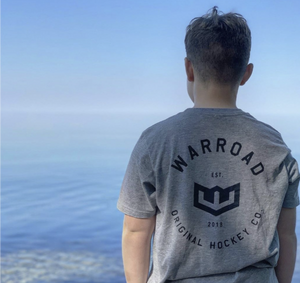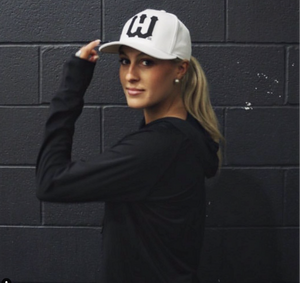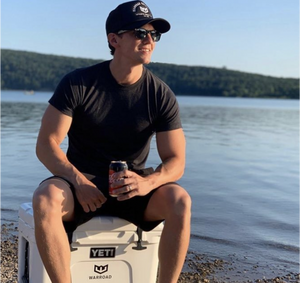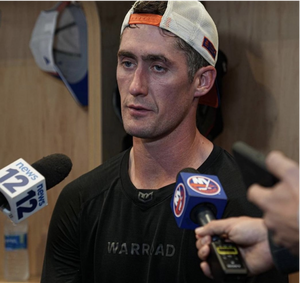 Approved by
Brock Nelson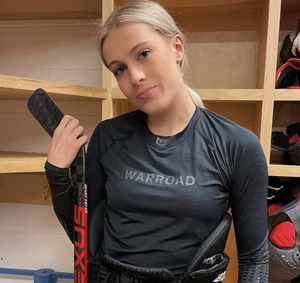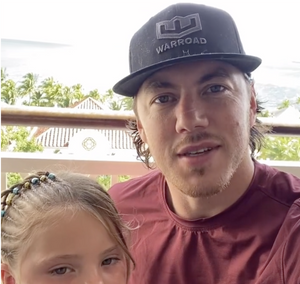 Approved by
TJ Oshie